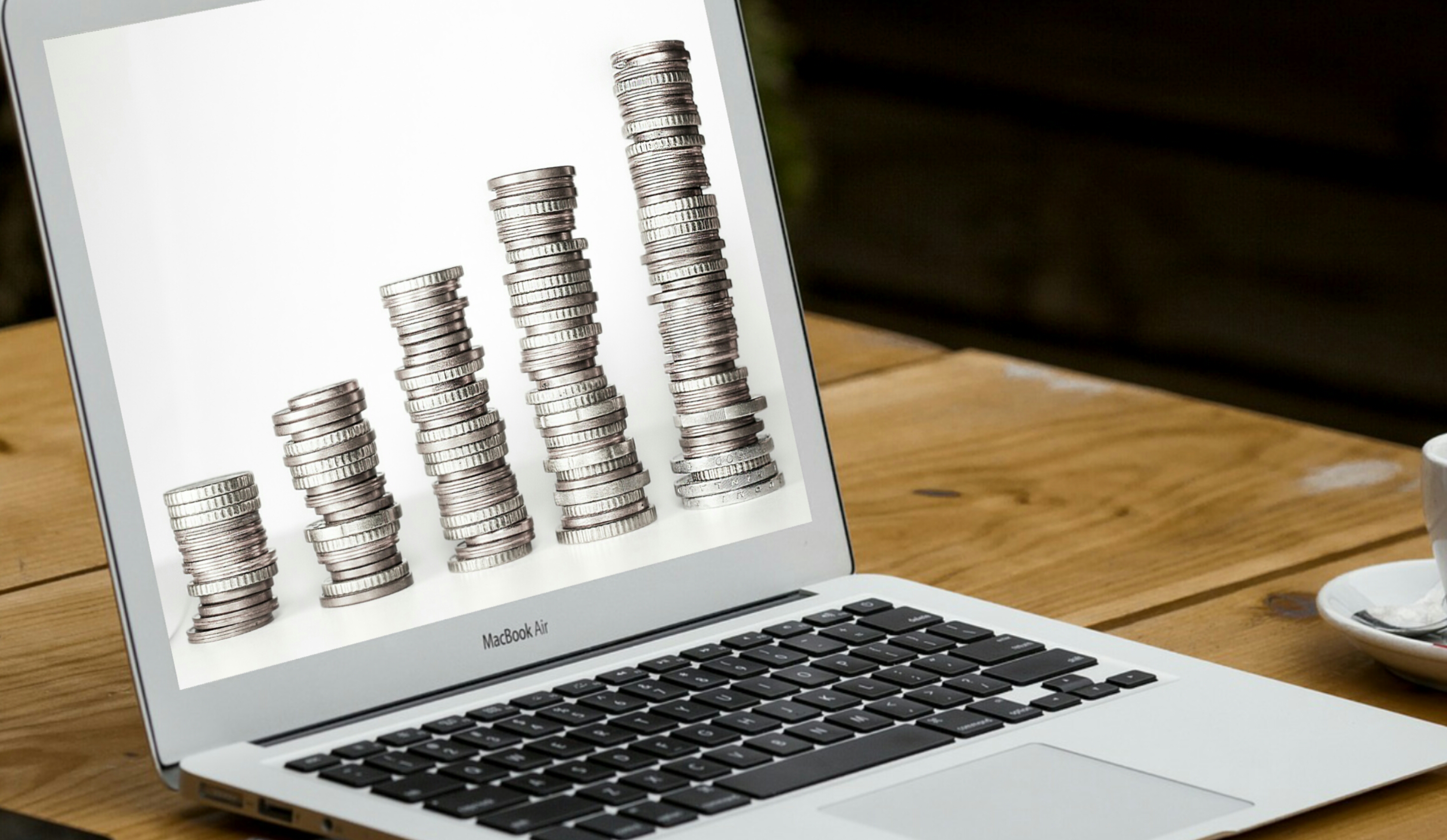 ASL brokerage services act as your eyes and ears, constantly in touch with Customs, making sure you are compliant and providing consultancy service as part of our day-to-day operations.
Whether you import or export via Air/Ocean / Land, we are there to assist you. In addition to our customary services, ASL can provide guidance and expertise in the following service areas:
Arranging cargo shipment from overseas to India.
HTS Classification

New importer setup

Bond application processing
Proper Scheme for the customer like Drawback, MEIS etc.